Choose the retailer you would like to buy from:
0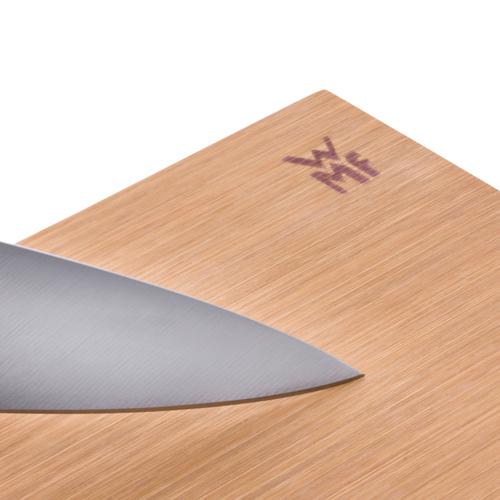 Blade-protecting bamboo
Bamboo is softer than blade steel, therefore it flexes slightly when used for all kinds of chopping tasks, protecting the blade.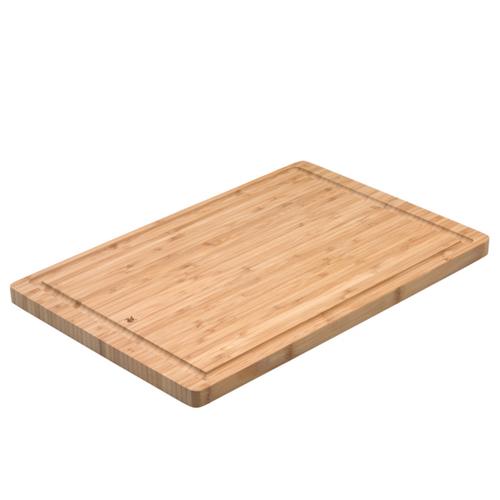 Discreet, sleek design
The simple design in a trapezoidal shape fits into every kitchen setting.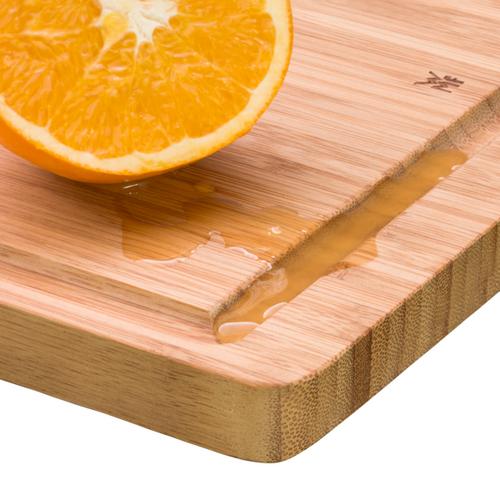 Juice rim around the edge.
The juice rim around the edge catches any dripping liquids, such as when cutting tomatoes.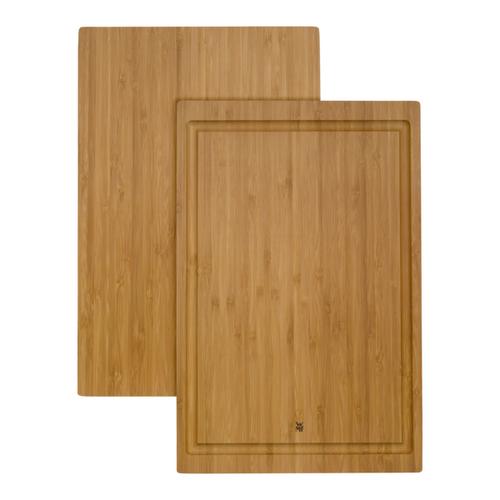 Anti-bacterial material
Bamboo has an extremely closed surface and is therefore resistant to the colonization of bacteria.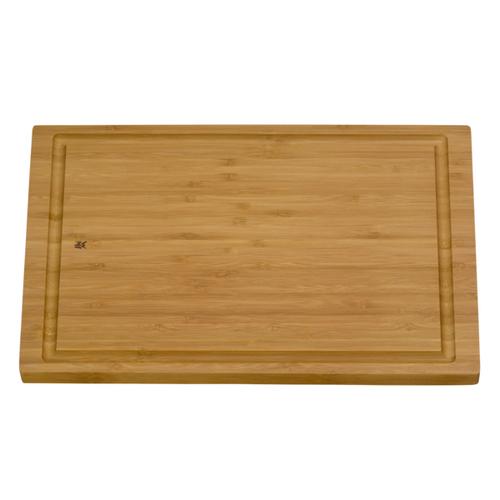 Zen aesthetic
Our high-quality bamboo makes a beautiful addition to any kitchen, for a touch of modern zen in the kitchen or stylish serving directly at the table.