Choose the retailer you would like to buy from:
0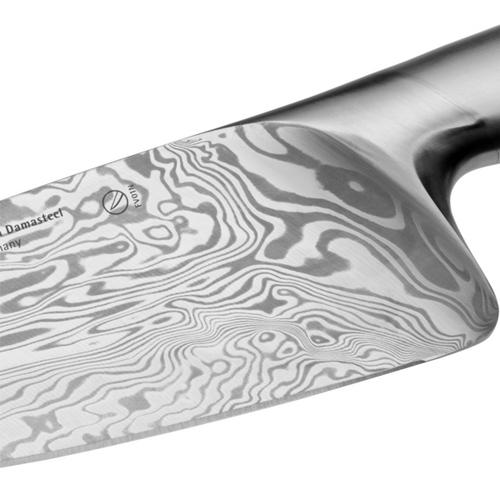 Damasteel®
A hand-forged blade featuring Damasteel® technology—120 layers of special steels fused into a single blade steel—for extraordinary durability, lasting sharpness and a rust-free, acid-resistant blade.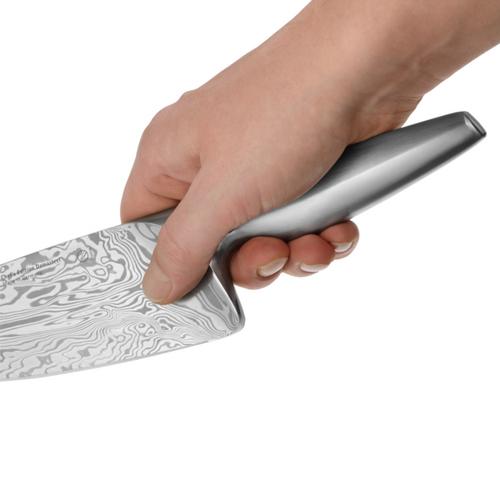 Professional grip
The special design offers a smooth transition and no sharp edges between bolster and blade back, for the controlled grip, perfect ergonomics and exceptional balance favored by professional chefs.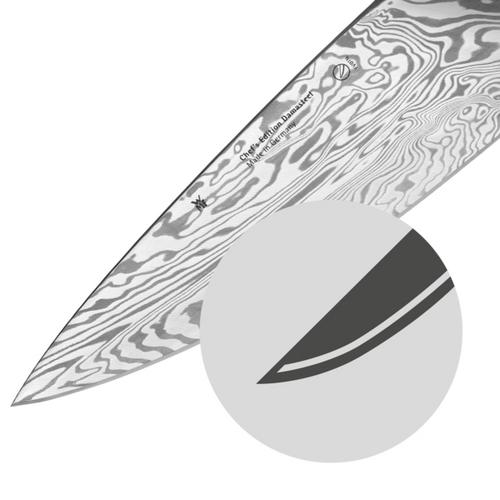 WMF Performance Cut technology
An optimized hardening process and the latest laser-precision technology produce a special pointed cutting angle with exceptional, long-lasting sharpness—day after day, cut after perfect cut.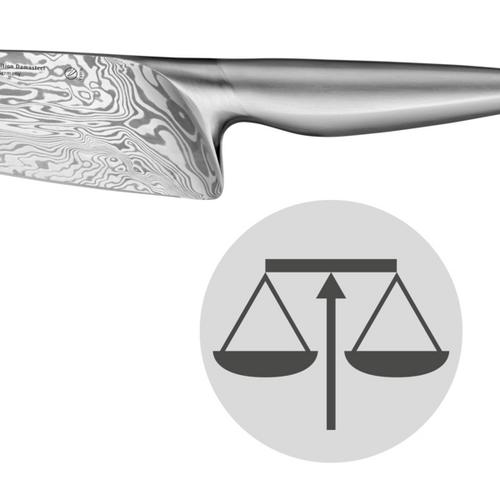 Perfect balance
Cutting and chopping like never before, with a polished metal end cap counterweight ensuring excellent balance of weight in the hand—for exceptional comfort and precision.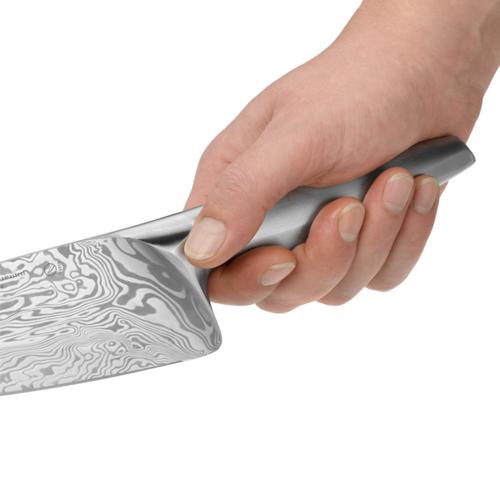 Safe finger protection
The special bolster design offers safe finger protection and prevents slipping, for a cooking and prep experience with total confidence and peace of mind.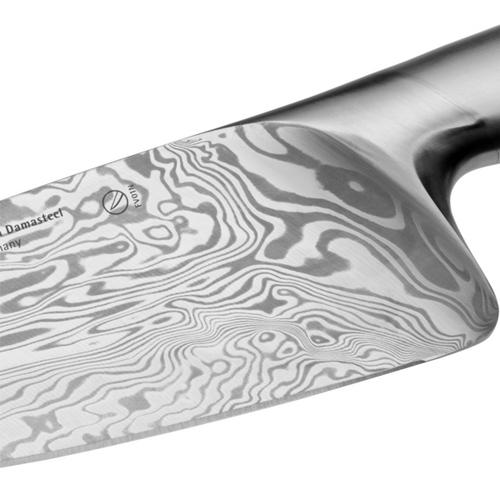 Seamless design
The seamless connection between handle and blade ensures total hygiene and effortless cleaning, for a knife that feels like it is made of one single piece.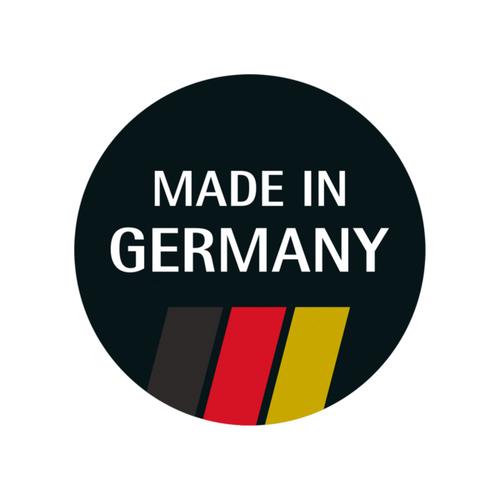 Made in Germany
Manufactured in Germany with the high-quality materials, meticulous workmanship and perfect functionality that ensure WMF's renown.
Technical details
| | |
| --- | --- |
| Ref. | 1882109998 |
| Active Part Material | Stainless steel |
| Handle Color | Brushed stainless steel |
| Bolster | Yes |
| Finger guard | Yes |
| Dishwasher safe | No |